Event websites are a hot topic in the world of marketing right now, and for good reason. Event websites can help you generate leads and create buzz before your event even takes place! Event website design styles have changed drastically over the past few years, with many companies opting to go live on social media sites like Facebook instead.
Event planners need to know which style is best for their needs to get started. In this blog post we will take a look at 40 different event website designs that range from simple and sleek to flashy and creative!
1. Eventbrite
Why it works: The clean, modern, beautiful, and flavorful aesthetic despite the minimalist appearance. The generous use of whitespace provided the site with an extra professional look.
2. SFTravel
Why it works: A very vibrant site with strong colors, the right choice of typefaces, and images that pique interest and engagement abound.
3. Shiloh Events
Why it works: The Shiloh Events website has a modern and elegant aesthetic with clear branding.
4. Live Worx
Why it works: Live Worx's website, on the other hand, is quite different. This dark yet elegant site has a subtle moving hero background. The site also uses ultra-modern animations and other features, making it an excellent choice for this list.
Events Websites
5. Dreamforce
Why it works: Fun, dynamic, active, and colorful—some of the words we can use to describe this website. We also appreciate how the layout was created while still keeping things in their proper order.
6. Fathom
Why it works: Fathom's site is brimming with amazing photographs and videos of their events. This site is jam-packed with fun and excitement.
7. Inbound 2021
Why it works: The website's aesthetic is based primarily on attractive personal photos that go well with their branding.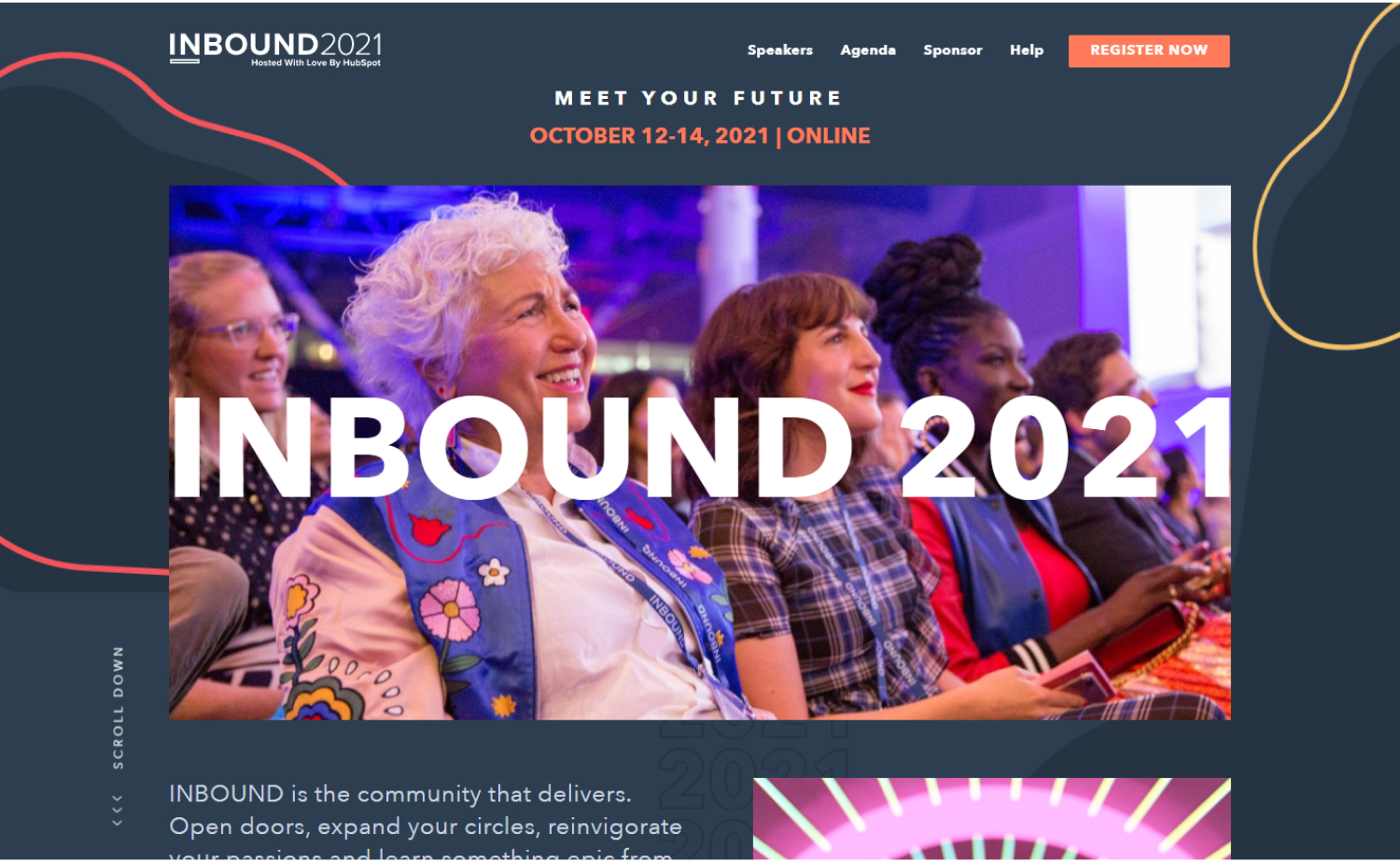 8. Summit
Why it works: This blog uses big, easy-to-read typefaces with bursts of bright color. It's simple to find your way around the grid-style design.
9. Epicurrence
Why it works: Epicurrence's dark-themed website effectively highlights the beauty of their work.
Best Events sites
10. Coachella
Why it works: We like the cleanliness of this site, which is on point. We appreciate how neatly this website is designed and how simple and compact it is. The number of high-quality photos is another selling feature as well.
11. SXSW
Why it works: The website of SXSW is one of the neatest on the list. The white space is visually pleasing. Despite the fact that they offer a lot of material, they were able to make the design appear sleek and minimal.
12. Webby Awards
Why it works: What we like about this design is the gorgeous mix of greyscale tone with just the right splashes of mint green across the home page. The inner pages are very interactive and entertaining.
13. Motley Crowd
Why it works: The use of animated graphics and videos distinguishes Motley Crowd from any other Event site, making it unique. They also included a mouse effect interaction to help it stay exciting.
14. Make Me Pulse
Why it works: WThe site's distinctiveness comes from how it incorporates and balances the use of large images, big headers, and cartoony characters.
makemepulse.com/case-study/les-embiez-2021
Top Events Websites
15. No-Code Conf 2021
Why it works: One-of-a-kind custom web design with flowing shapes and interesting graphics. We love the amount of art put on the website as a whole, all without the expense of usability.
16. Syros International Film Festival
Why it works: The diverse photos and films on this website will entice visitors to click through to the site.
17. Black Arts & Ideas
Why it works: What we love about the design of this event website is the artistic use of images and line drawings to create a brand new experience for everyone. It also didn't felt uneasy because of the amazing colorful artwork from top to bottom.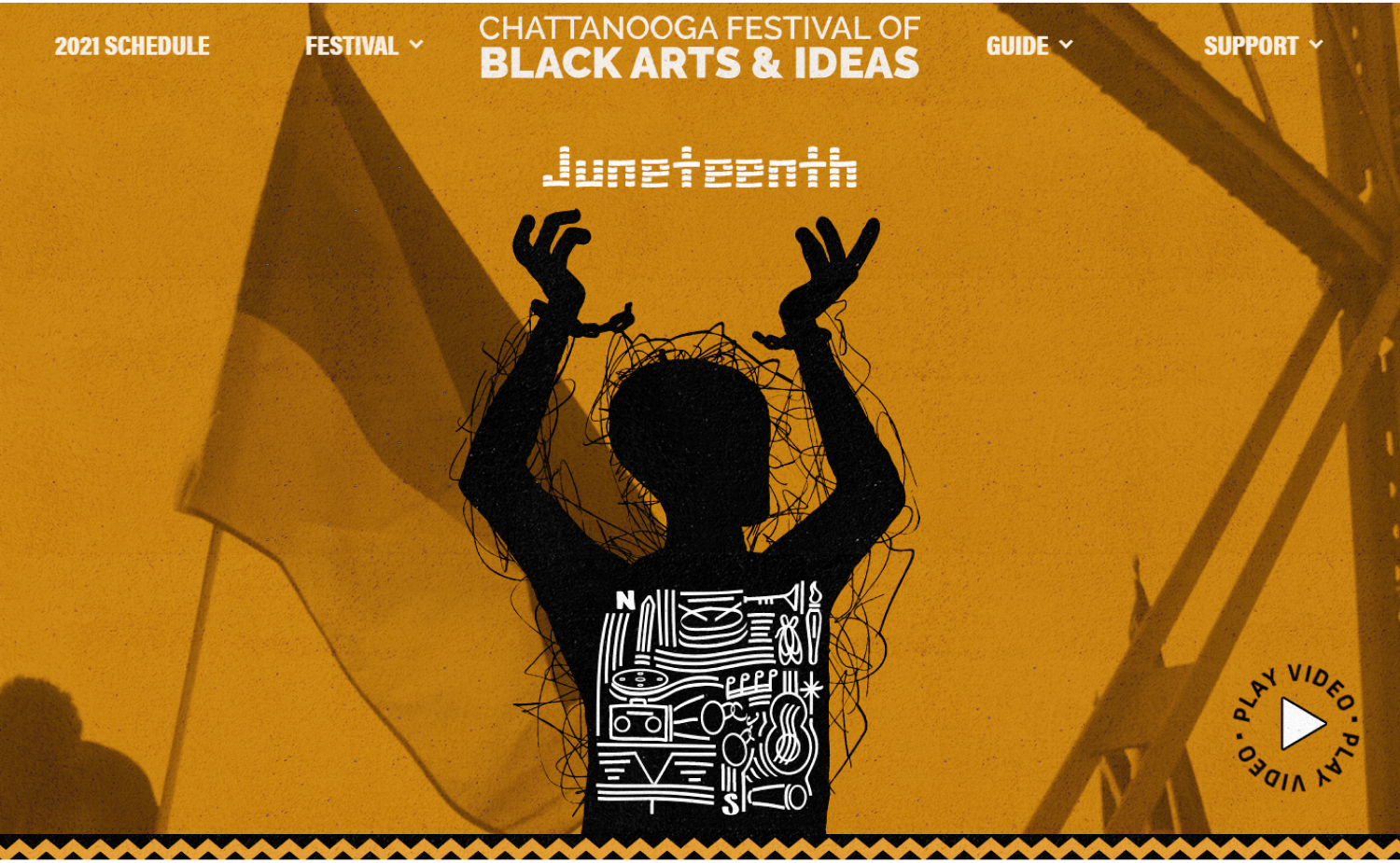 18. Bounce Pingpong
Why it works: A very trendy and fun-looking website. The use of the animation and video on the hero section brings life to the site.
19. Design Summit 2021
Why it works: We love this site because of the use of bright colors against the dark background. Simple yet engaging.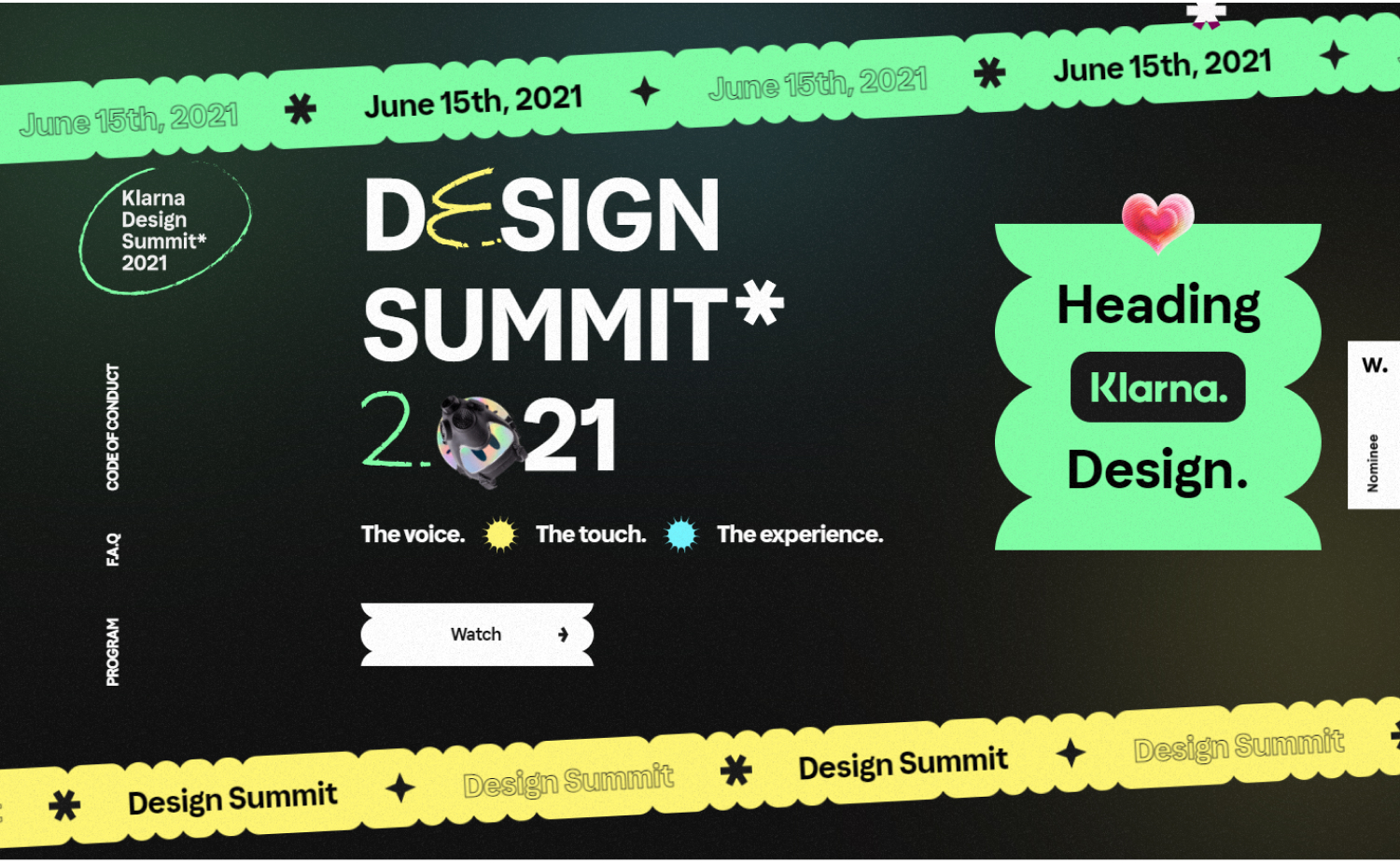 Events Websites for Inspiration
20. Complex Land
Why it works: The site has a modern layout and style with just the right amount of text and images. The hero section's video doesn't overpower the rest of the site. The overall atmosphere is calm yet full of vitality.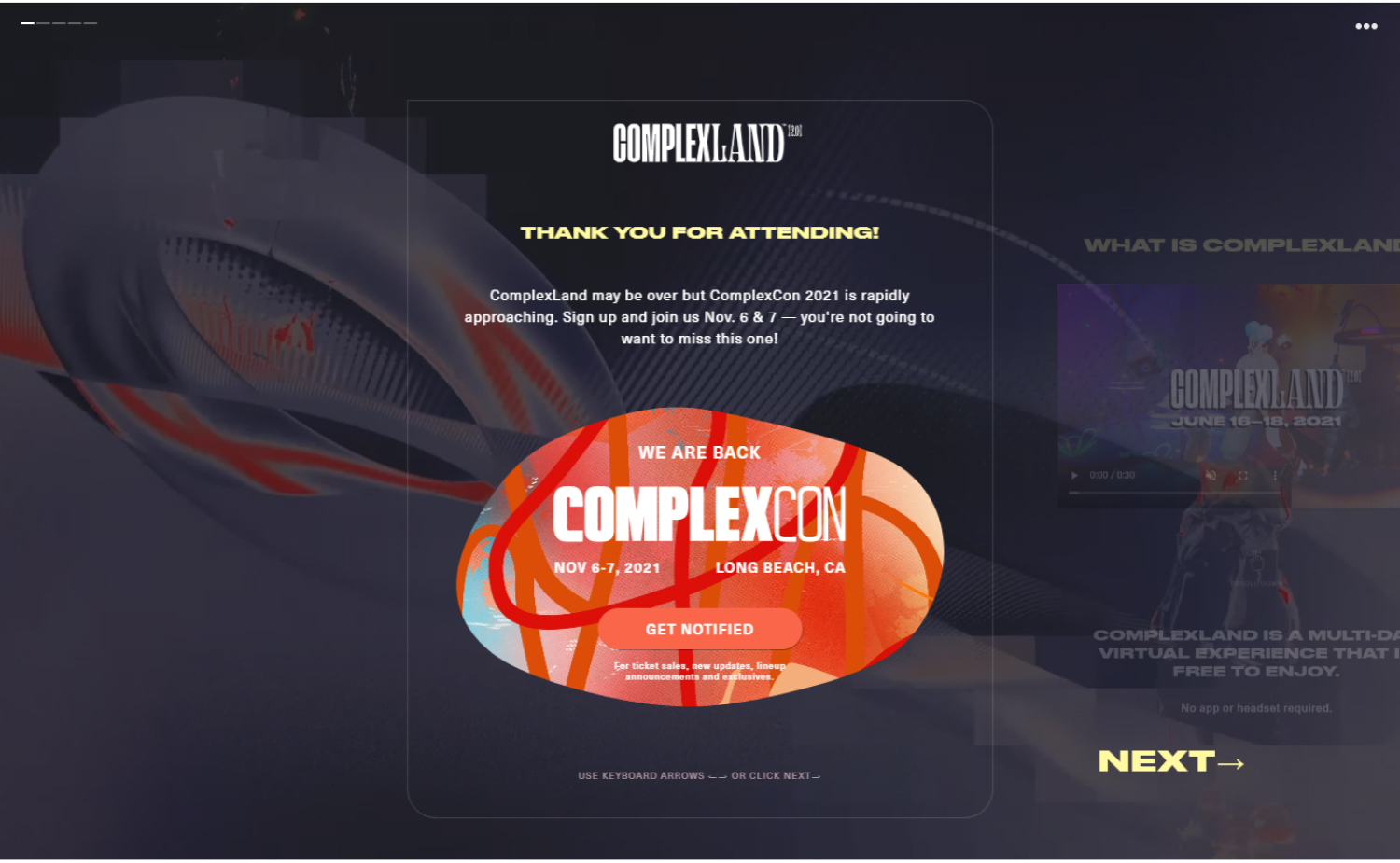 21. SXSW 2021
Why it works: This is a good dark-themed website design. Excellent use of black and white with an orange accent color.
22. Theatre Festival of Laval
Why it works: Theatre Festival of Laval has a dark aesthetic that not only has high-quality images and graphics, but also large loud typography that draws attention.
23. Passation Synerghetic
Why it works: It's one of a kind. It has no scroll, but it does offer many interactions. The advantage is that you may navigate a 3D boat with complete control to see all the concealed pieces of information.
24. Life in Vogue
Why it works: This website has an interactive and immersive quality that makes it a different experience. You'll be transported to a whole new world when you go through their site.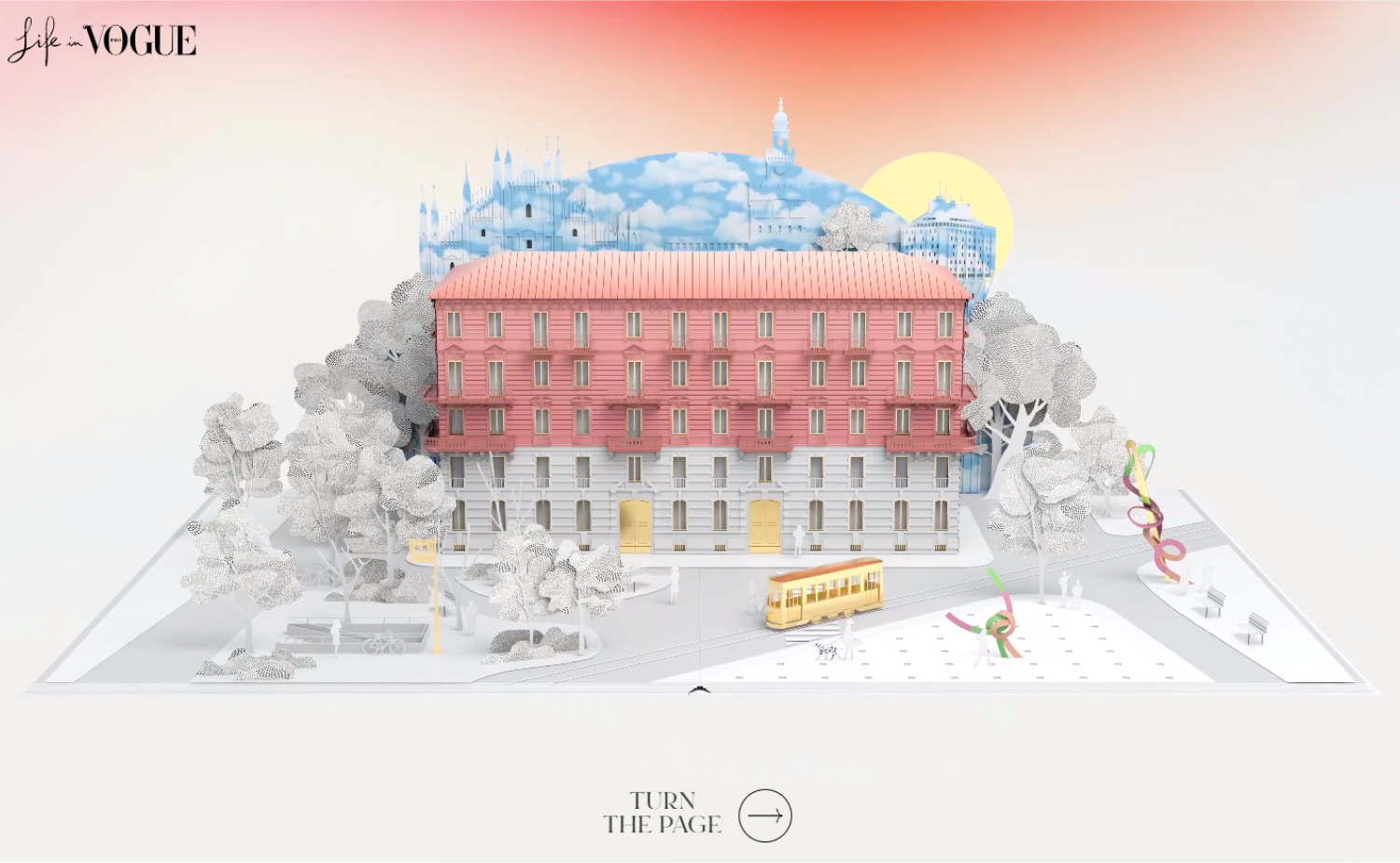 Best Events Sites
25. Tecate Pal Norte
Why it works: A decent mixture of aesthetics, functionality, contrast, and simplicity of use. Extremely professional.
26. Euro Vision
Why it works: The first of its kind: the 3D virtual Eurovision Song Contest Rotterdam 2021. We figured… if the world cannot come to Rotterdam, Rotterdam will come to the world!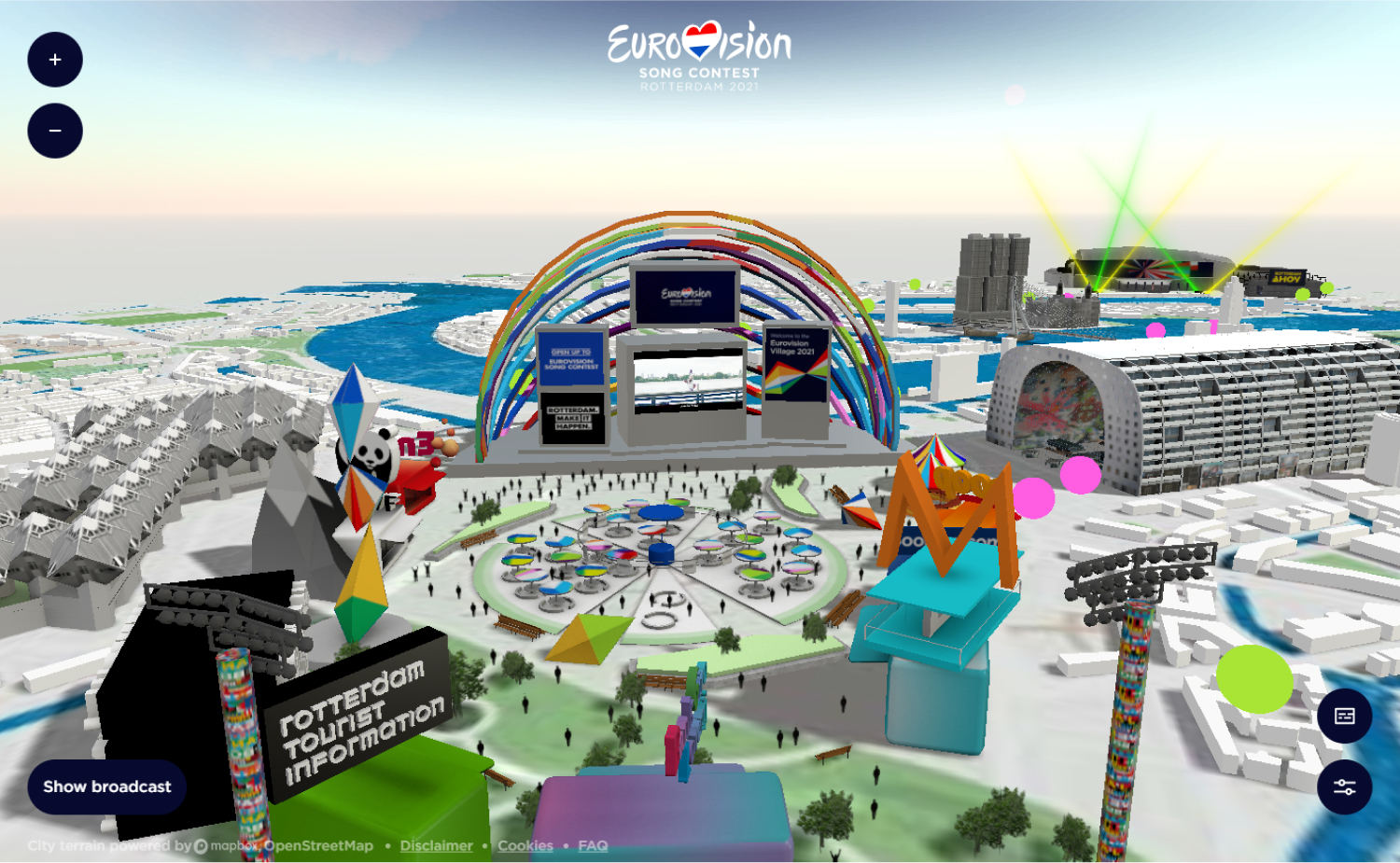 27. Unleash 22
Why it works: To engage both customers and prospects, Outreach put up a kind of "save the date" event page—simple, colorful and clearly exciting for what's to come.
28. Vanity Fair
Why it works: With a muted color palette, unique fonts and a minimal look, the site looks more like a poster than an event page.
29. Snowflake Summit
Why it works: On point branding. We like the 2022 event CTA in front and center.
Events Websites to love
30. Grow
Why it works: Simple navigation across the top, clear calls-to-action and the front-and-center brand made this an effective event website for the company.
31. Circles Conference
Why it works: For an event that's still more than a year away, this event website goes out of its way to get potential attendees excited.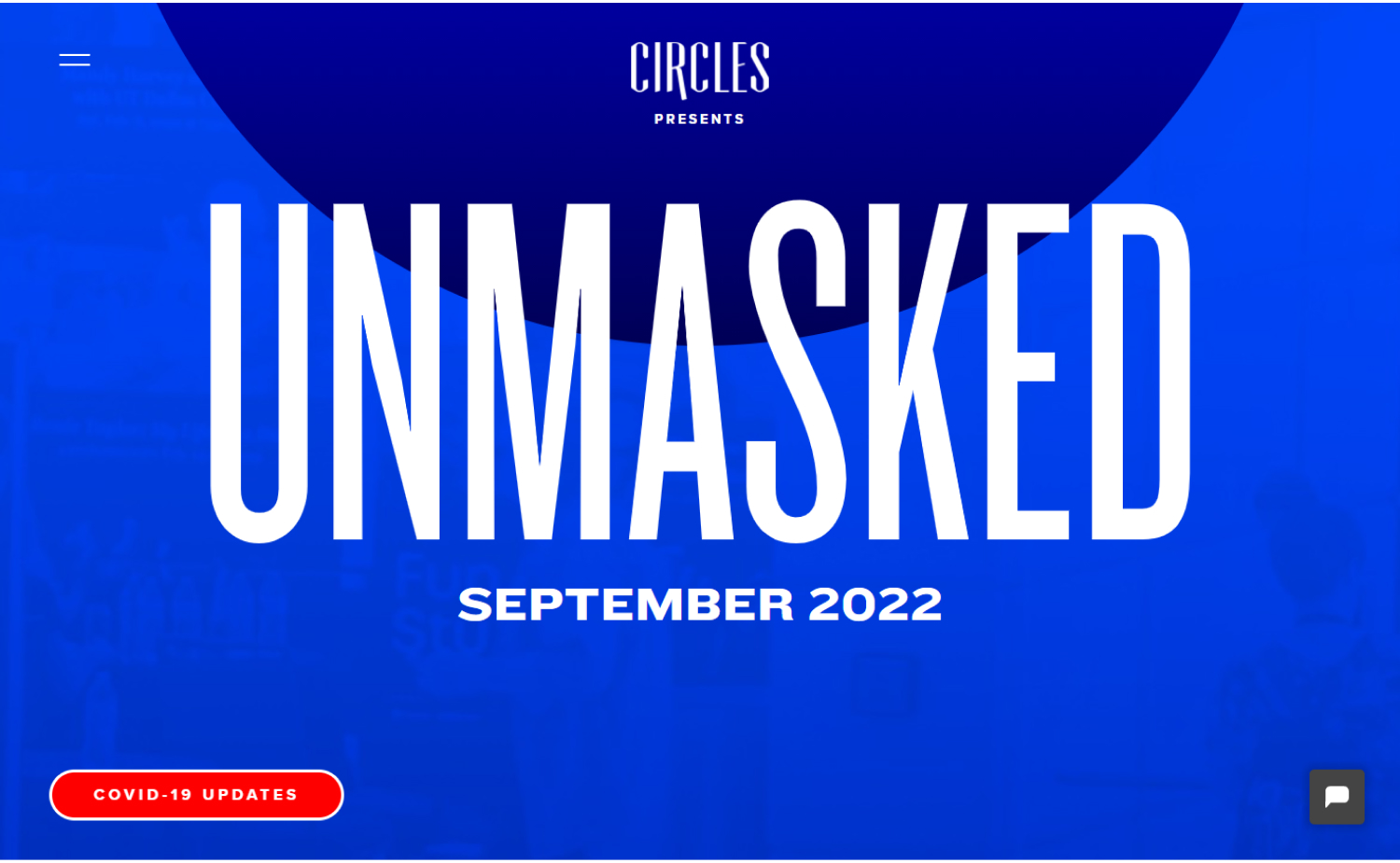 32. Branchout
Why it works: Not all event websites needs to be flashy with impressive graphics. More than anything, the website has to resonate with the target audience and align with the event vision.
33. Google Events
Why it works: Big bold graphics, super large font size, focused on quality over quantity.
34. Insurection
Why it works: The eye catching yellow banner is playful as the diverse palette of colors and shapes used throughout the website.
Top Events Website Design
35. Vorstadt
Why it works: We adore how this site is both simple and beautiful. Minimalism at its finest!
36. All Together Now
Why it works: This is a cheerful and fun website. The colors and designs blend in well with the company's branding.
37. Desertscene
Why it works: Short, simple, but delivers the right message and does it very well. The hero background for the hero area brings the whole website to life.
38. Elements
Why it works: This music and arts event's website is both fun and innovative. The website features a unified aesthetic that is attractive.
39. Newport Folk
Why it works: Grid-style home page is easy to navigate and looks great on mobile. The image treatment is cohesive and on brand.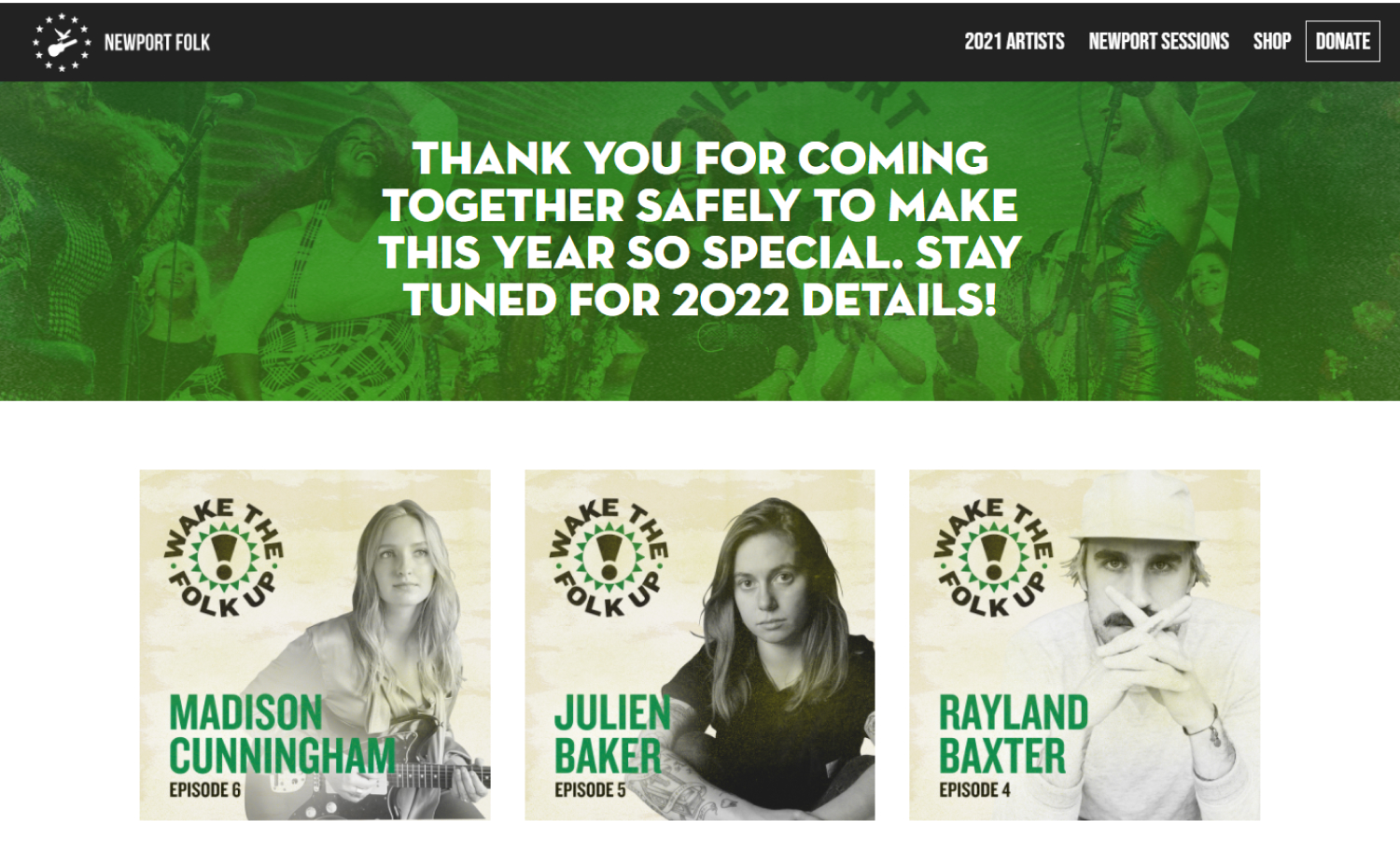 40. Reactor
Why it works: The website for Reactor is appropriate for their mission. The space-themed website demonstrates that these youngsters' horizons are limitless and boundless.
Conclusion
We've given you a few of the best event website design styles on the market. If you want to know which one will work best for your business, contact us and we'll help find out!
We will design a custom mockup of your new website before you sign or pay for anything. There is nothing to sign and no payment information will be taken. If you like our design for your business we can move forward working together. If not, there are no hard feelings and no other obligations. Click the button below to learn more.