Welcome
Thomas Digital is a full service website design firm based out of San Francisco. We specialize in the design and development of custom WordPress websites. Our websites are designed with the following primary objectives in mind.
Look Beautiful
We take pride in the work we do. Our designs are sleek, modern and clean with an emphasis on easy to navigate user interfaces.
Client Generating
It's great to have a beautiful looking site. But frankly a beautiful looking site is worthless if it doesn't result in generating new leads, getting those leads to contact you, and ultimately turning them into new customers.
We work with clients not to just be another pretty face on the web, but to convert visitors into paying customers.
Easily Found
Having a beautiful website, that is designed to convert customers is still useless, if no one ever makes it to your site in the first place. We design all of our websites to be highly optimized so they are easily found by Google and the search engines. And we practice what we preach. If you Google the term 'San Francisco Web Design' (a highly competitive term.) you'll see that we're consistently at the very top of Google for that result.
Soul
This may sound corny, but we really do care. About our work, our customers, our reputation and making a difference.
If there's an X factor to choosing us, it's our desire to add humanity to static pages on the web.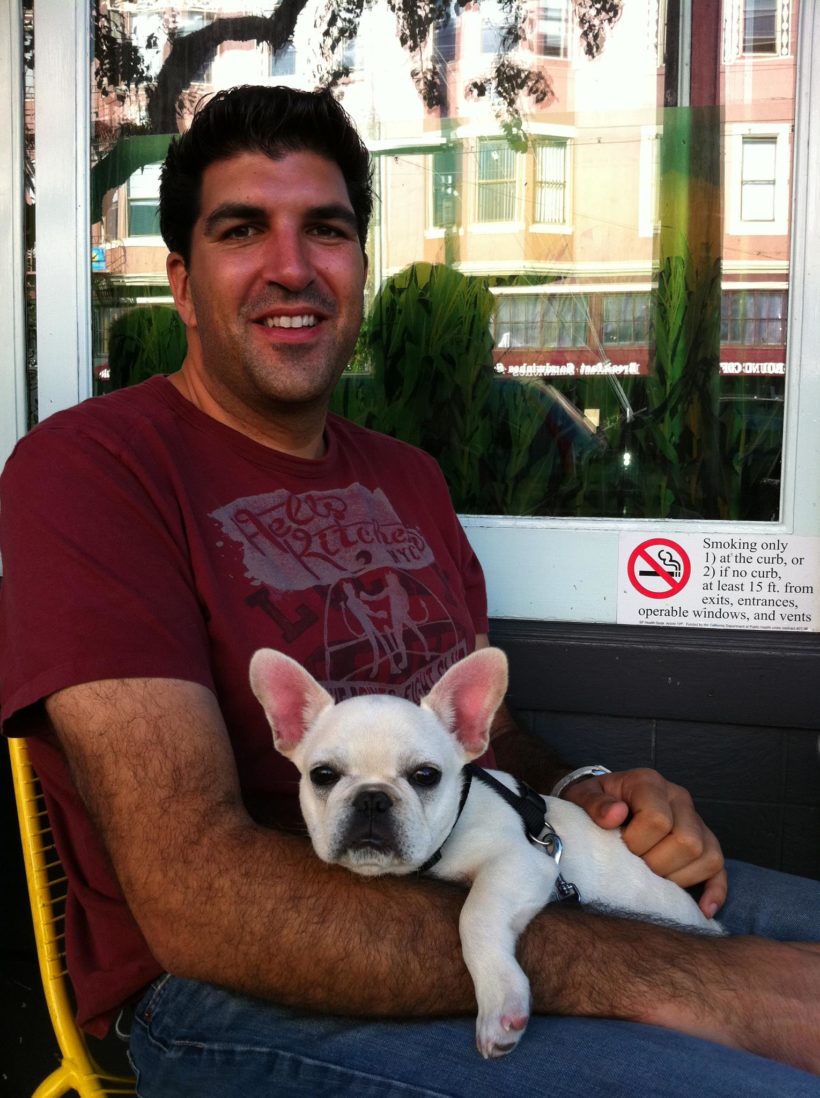 "When identifying your goals you must first challenge your assumptions."
Victor Thomas
Bio
Victor Thomas
Dedicated to helping people connect through websites that are consistently top-ranked by Google, Victor has a passion for businesses, marketing, strategy, small businesses and the arts.
Before he founded Thomas Digital in 2010, Victor studied theater at New York University's Tisch School of the Arts. The son of world-famous opera singer Jess Thomas, he initially hoped to follow in his father's footsteps on the stage.
But his career took an unexpected turn when he used his knowledge of poker to pen a dating book called The King of Hearts: Playing Your Cards Right in the Game of Love. To promote his new book, Victor knew he needed a website, which he decided to create himself. It was then that he discovered his true passion: marketing and business.
The loss of both of his parents at a relatively young age caused Victor to re-examine his own life. Knowing that life is all too short, he decided to focus his personal and professional life on doing things he truly loved with people he enjoyed working and spending time with. He considers his clients to be among his friends and has formed lasting relationships with many of them.